fmfirst Cleaning
Demonstrate compliance with the National Standards of Healthcare Cleanliness.
fmfirst Estates
Simplify compliance management and optimise asset performance.
fmfirst Portering
Creation and management of porter tasks for busy, on the go departments.
fmfirst Survey
Achieve fast and accurate data input with our tailored survey software.
fmfirst Tasking
A task management solution that helps manage and drive operational decisions.
SFG20 Integration
Includes over 1200 maintenance schedules across more than 70 equipment types.
Bespoke development
One-stop-source for application development and hosting.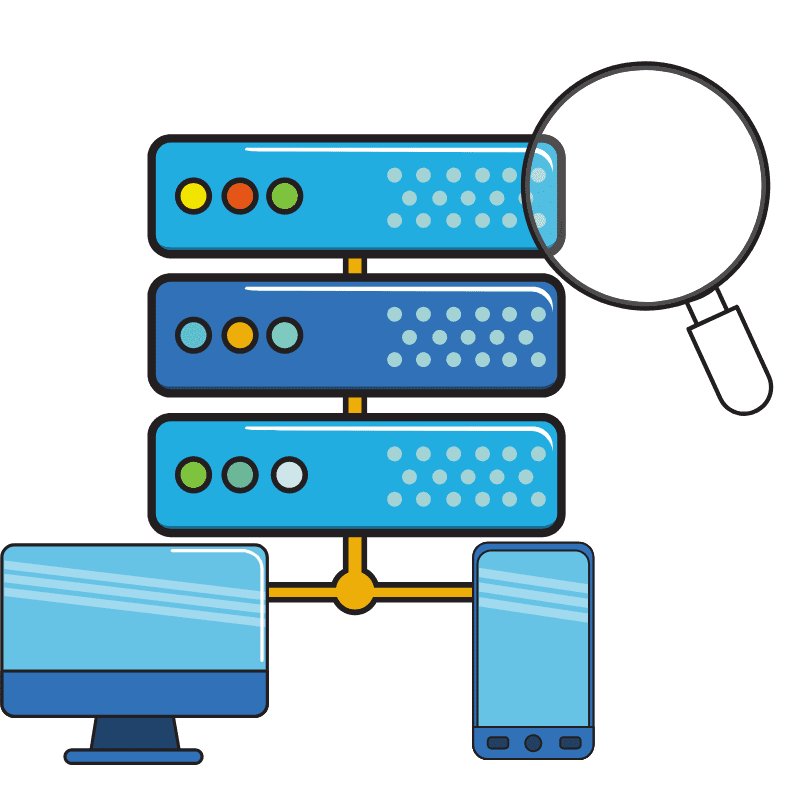 HSCN Hosting
Secure, efficient & cost-effective 3rd Party HSCN hosting services.
Asckey's vision is to become the partner-of-choice for organisations by developing applications that add value.
Quality and compliance are at the heart of what we do. And to achieve our vision we strive to work collaboratively with our clients and employees to develop and support quality software solutions and long term partnerships.
This includes delivering cost-effective, bespoke web and mobile applications, specialised HSCN 3rd party hosting services and helping to ensure the efficient running of our clients' organisations.
We also aim to provide our staff with the support, environment and resources needed for them to perform at their best and in line with our company values.
Our company values drive our business and support our Vision and Mission.
QUALITY – This is a value we strive for in every aspect of our business, from product development, staff recruitment through to customer service and support.
INTEGRITY – Asckey is a company of strong ethical and moral principles. We are open to new ideas and are always honest with our staff and clients. You can put your trust in Asckey.
PROFESSIONALISM – This value incorporates many traits such as respect, accountability, responsibility and excellence. The Asckey team are specialists in their fields and we work collaboratively with clients to provide a professional service at all times.
These values are all underpinned by our ISO9001:2013 (Quality), ISO14001:2015 (EMS) and ISO27001:2015 (Data Security) accreditations.